Rajamangala University of Technology Thanyaburi was the host of The 12th Rajamangala University of Technology National Conference and The 11th Rajamangala University of Technology International Conference or RMUTCON 2022. This event was held from 18th – 20th May 2022 at Royal Cliff Grand Hotel Pattaya, Thailand.
Color Research Center organized the international session, Visual Information Processing and Color Vision, on 19th May 2022 from 9.00 – 17.00. The session was held as a hybrid, online and onsite. Prof. Mitsuo Ikeda was a chair session and the CRC team played important role in the event.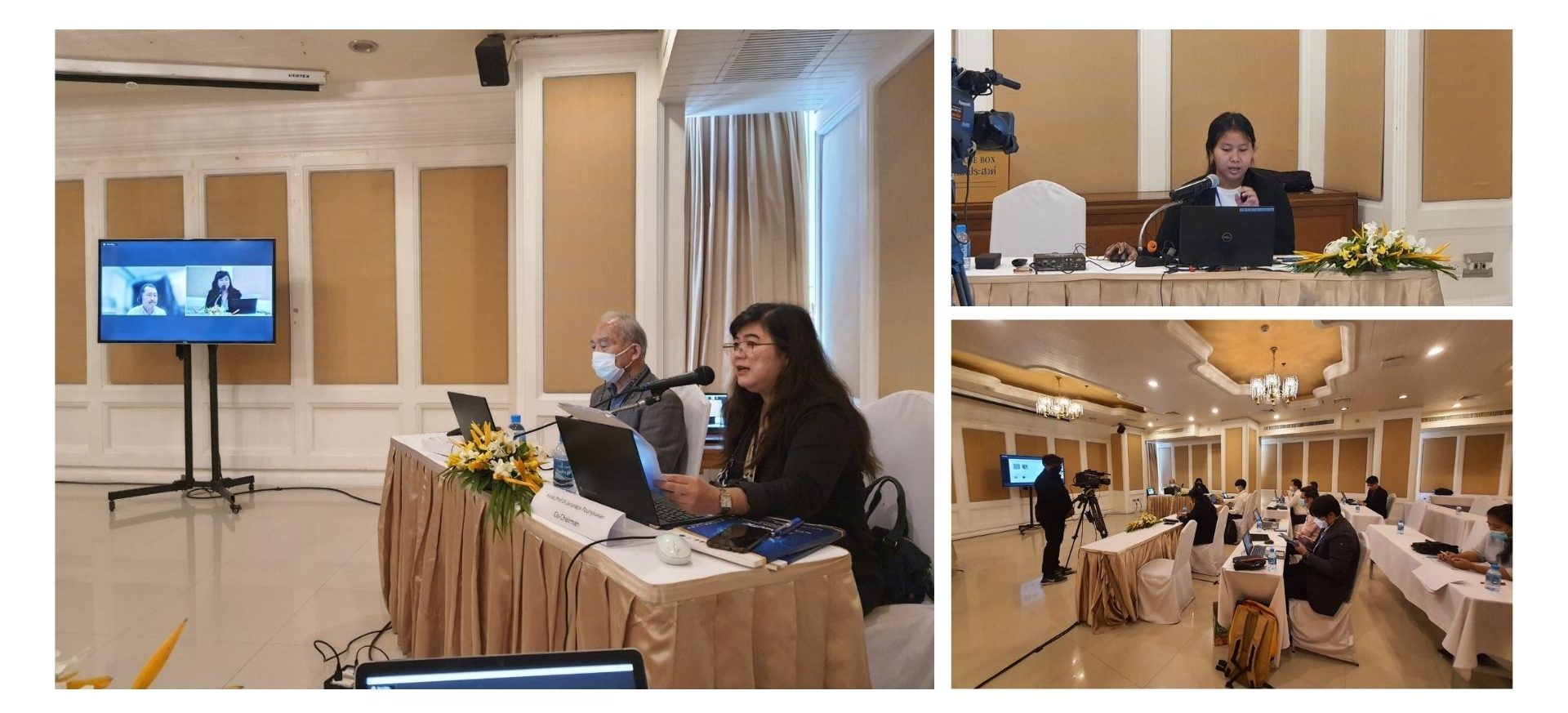 Invited Speakers
CRC invited 3 professors from Japan to be invited speakers in the session.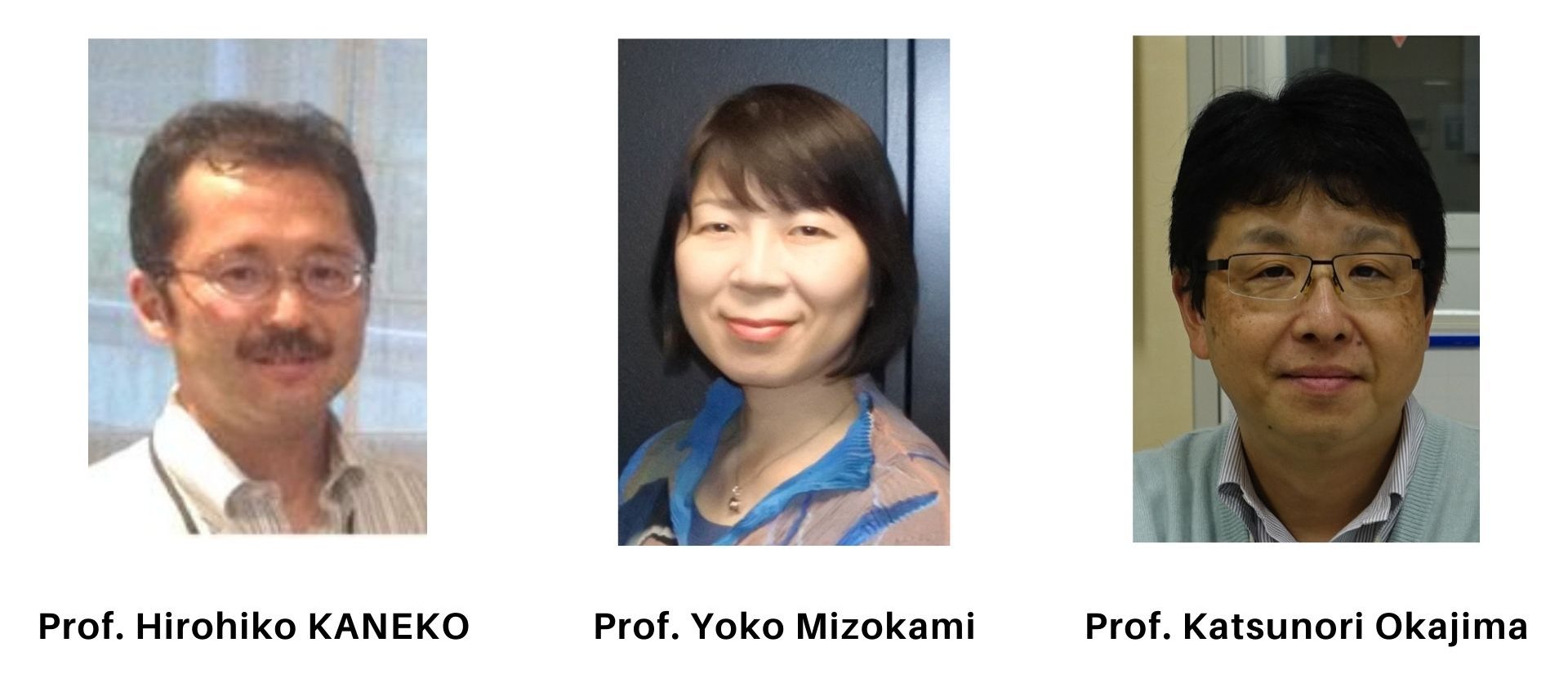 Prof. Hirohiko KANEKO from Tokyo Institute of Technology. He talked about "Information input interface based on pupillary response
Prof. Yoko Mizokami from Chiba University. She spoke about "Color and material appearance influenced by lighting conditions"
Prof. Katsunori Okajima from Yokohama National University. He presented about "Object appearance beyond color perception"
Paper submitted and presentation
There were 18 papers submitted to the session and there were 17 papers presented on 19th May 2022 at Sapphair A Meeting room. All presenters had 15 minutes presentation and 5 minutes for discussion in their topic.
The best presentation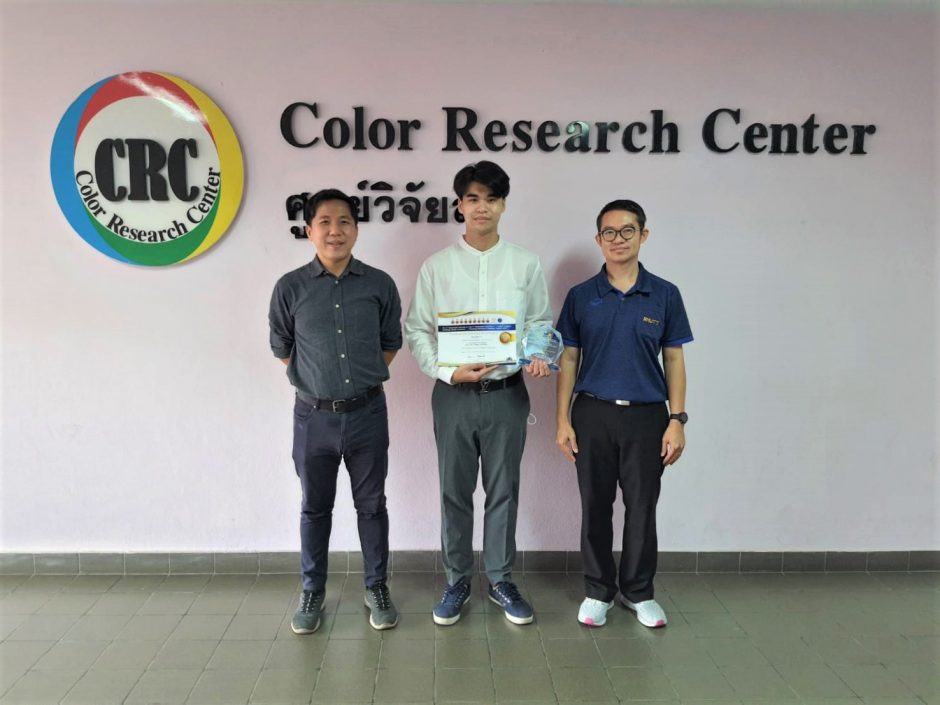 Mr. Chatchai Nuangcharoenporn, a Master's degree student of CRC won the best presentation in Visual Information Processing and Color Vision session. He presented "Dessert Appetite Aroused by A Direction of Lighting Setup".  He took a picture with his advisor, Asst Prof. Dr. Uravis (left) and Asst Prof. Dr. Waiyawut (right)